MANAGEMENT TEAM
Individually, we are unique in our hobbies and interests. Collectively, we are a group of translation enthusiasts who strive to meet, and even exceed our client's expectations.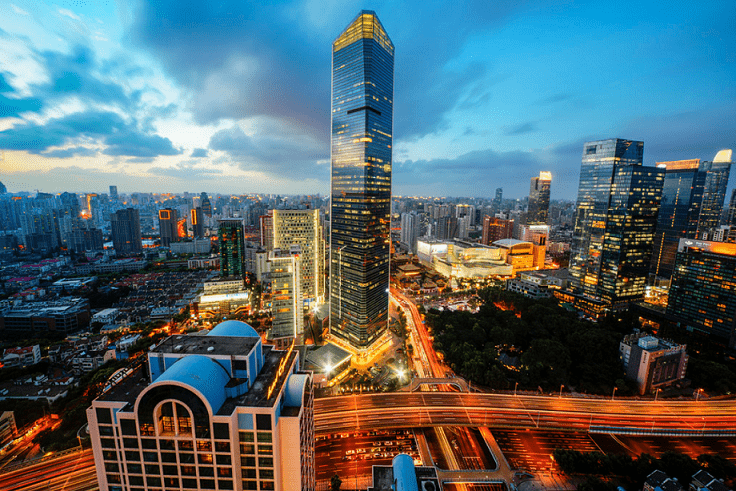 SHANGHAI HEAD OFFICE
CTS is headquartered in Shanghai, the most populous city of China and a global financial centre. Our Shanghai office houses over 70 full-time staff, including translators and project managers. As our main translation facility, the majority of our translation work is produced here. Our Shanghai office can be found on the 25th floor of Shanghai Wheelock Square, a 58-floor skyscraper. It is within a few minutes' walk from Jing'an temple metro station (lines 2 and 7). The full address of our Shanghai office is 25F Wheelock Square, 1717 West Nanjing Road, Shanghai, 2000401, and our phone number is +86 21 6224 3798.
LONDON OFFICE
We opened our London office to support our UK-based clients and to help them acquire new Chinese customers. It has also enabled us to engage locally with clients and to provide support and delivery of our Chinese translation and interpretation services across Europe. Our London office space is conveniently located near Bank station and is filled with first-class facilities that enable us to do more for our clients. It's also a fantastic space to train and develop our growing team. The full address of our London office is 1 Bartholomew Lane, London, EC2N 2AX, UK, and our phone number is +44 20 7193 7842.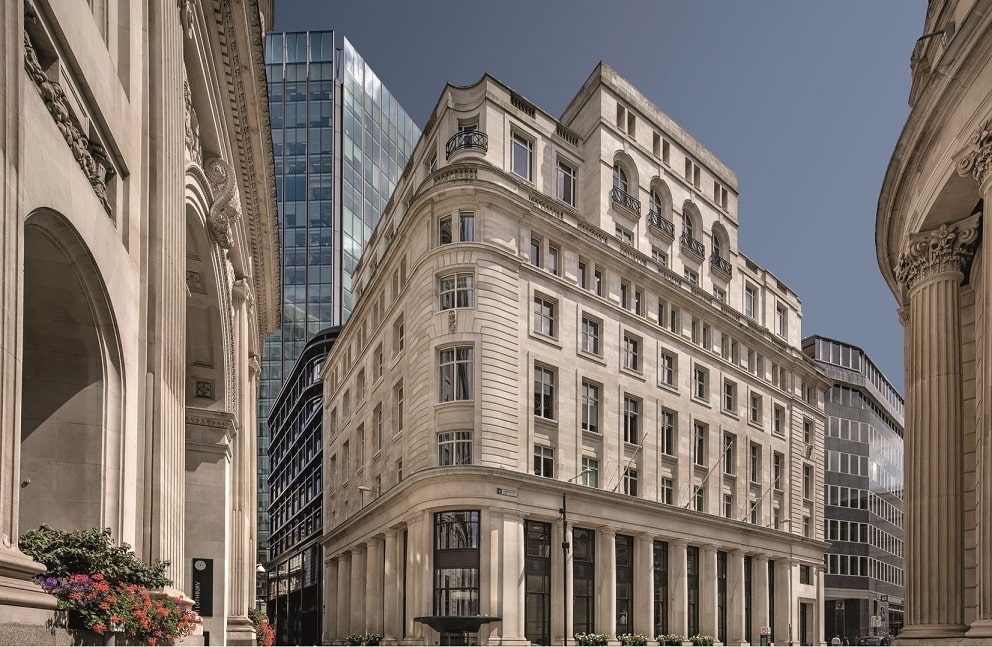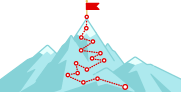 MISSION
Our mission is to help Western and Chinese companies succeed and prosper in each other's markets through professional Chinese translation and interpreting services, one word at a time.

VISION
Our vision is to be the number one provider of Chinese translations in the world. We'll achieve this whilst maintaining a company culture of openness, accountability, and responsibility to the wider community.