MANAGEMENT TEAM
From moviegoers to fitness fanatics, we are unique in our interests. But there is one thing we all have in common; we are a group of positive-minded individuals who believe in creating win-win, long term relationships.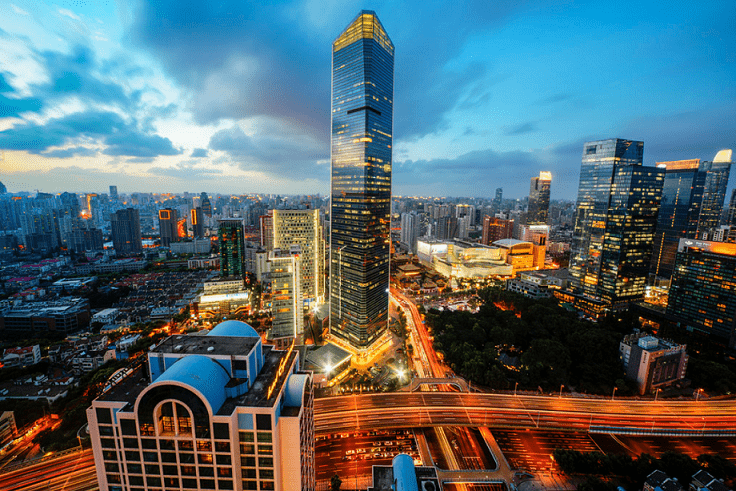 SHANGHAI HEAD OFFICE
CTS is headquartered in Shanghai, the most populous city of China and a global financial centre. Our Shanghai office houses over 70 full-time staff, including translators and project managers. As our main translation facility, the majority of our translation work is produced here. Our Shanghai office can be found on the 25th floor of Shanghai Wheelock Square, a 58-floor skyscraper. It is within a few minutes' walk from Jing'an temple metro station (lines 2 and 7). Our clients are most welcome to visit our Shanghai office if they would like to discuss their translations in person.
LONDON OFFICE
We opened our London office to support our UK-based clients and to help them acquire new Chinese customers. It has also enabled us to engage locally with clients and to provide support and delivery of our Chinese translation and interpretation services across Europe. Our London office space is conveniently located near Bank station and is filled with first-class facilities that enables us to do more for our clients. It's also a fantastic space to train and develop our growing team.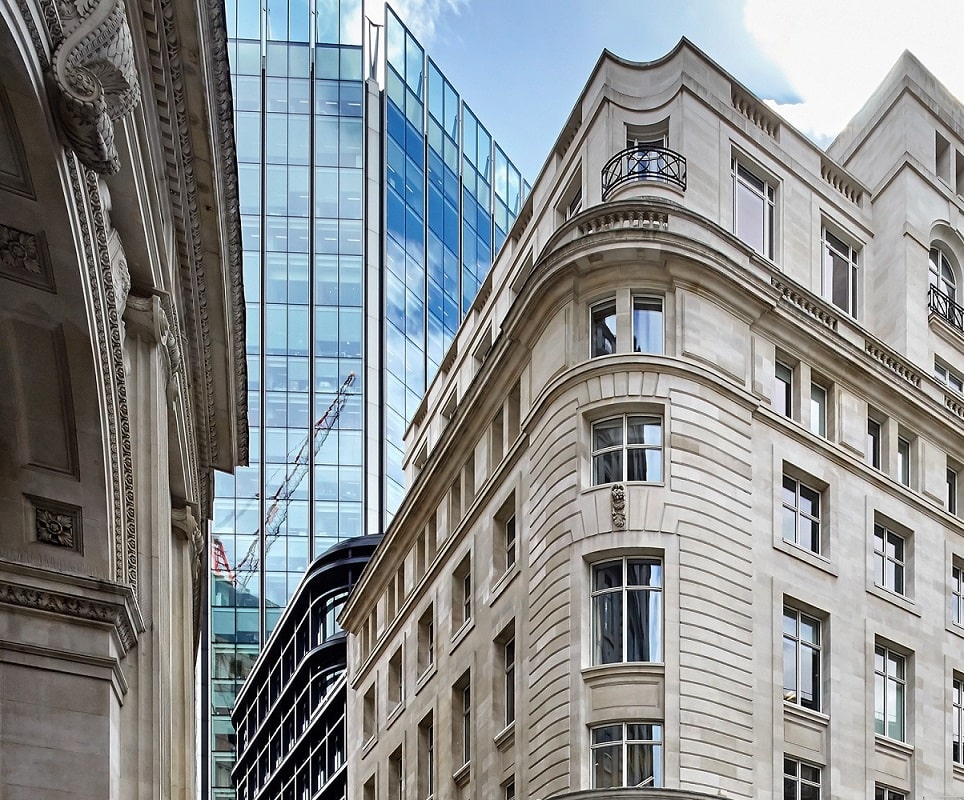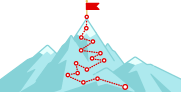 MISSION
Our mission is to offer a full range of Chinese language services which helps Western and Chinese businesses flourish and prosper in each other's markets.

We are committed to making our service the best it can be, driving our energy and focus towards creating something special for our clients.

VISION
Our vision is to be the number one Chinese translation agency in the world.

We aim to achieve this by being accountable for the work we produce, surrounding ourselves with talented team members, learning from inspirational mentors, and boldly chasing our biggest dreams.